411 Firearms Training and Development -
Who We Are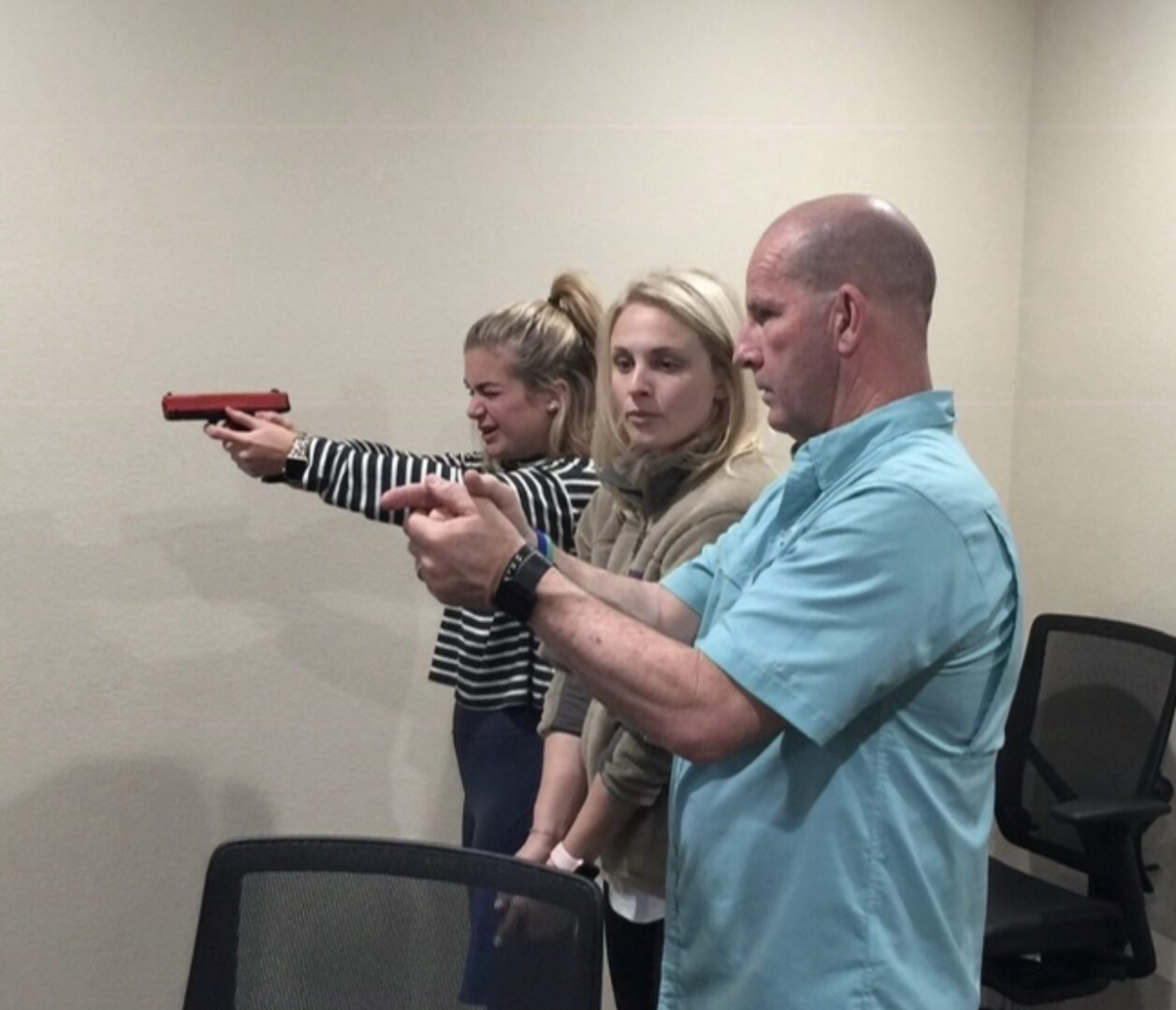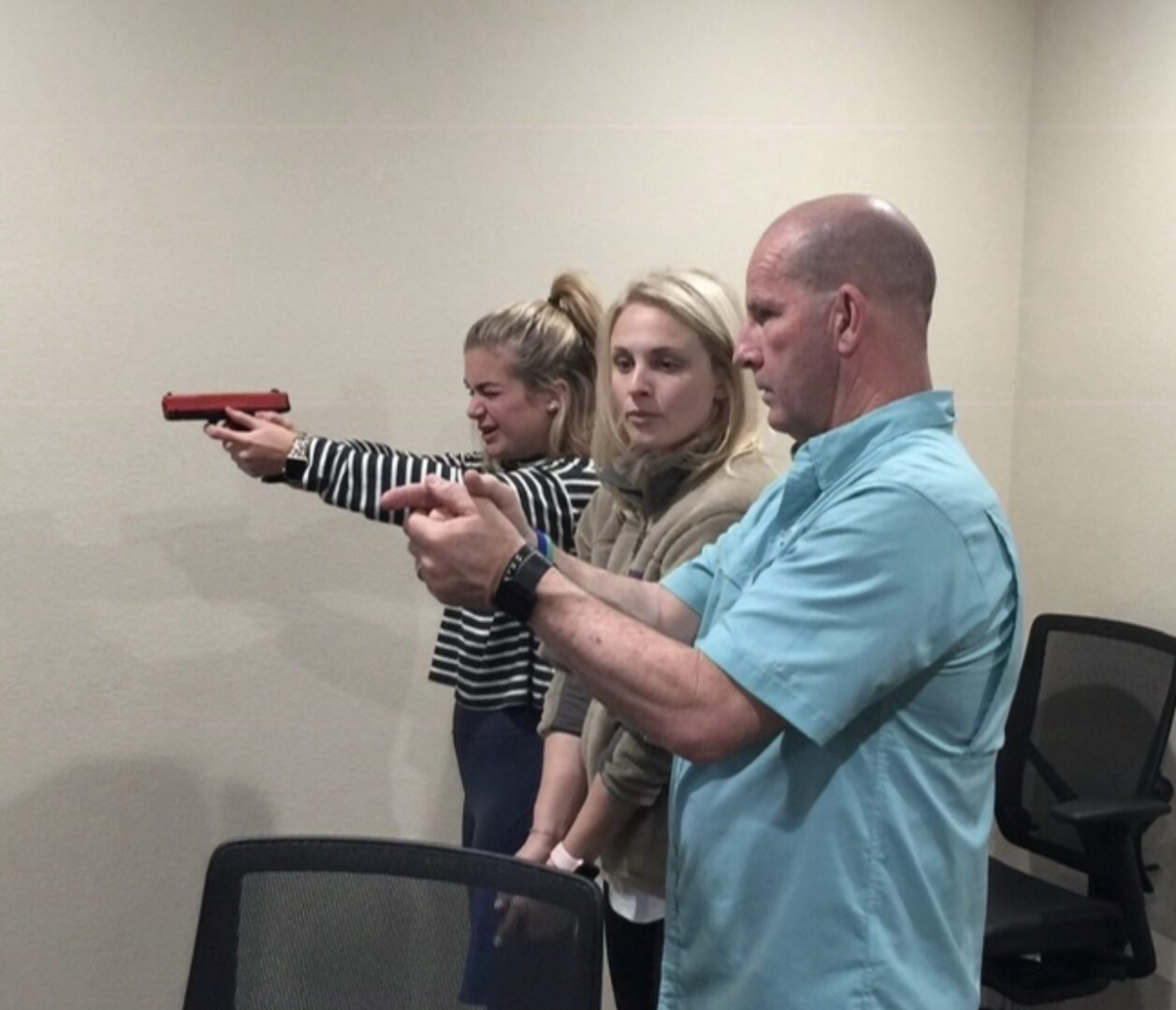 411 FTAD is based in Sanger, Texas.   Allen Harrison started the company with the goal of providing safe firearms handling geared toward protecting oneself in a self defense situation.  
411 Firearms Training and Development provides training in firearms as well as self defense, including Texas License to Carry, Emergency First Aid and Church Security Training.  We also offer private lessons to allow for more one-on-one training, if that's more your style.  Feel free to browse our website and our list of courses.  
Thank You
Allen Harrison
Certified TX License To Carry Instructor;
School Safety Officer Instructor;
Certified USCCA Instructor;
Texas PSB Level III & IV Firearms Instructor
Chief Range Safety Officer
Emergency First Response Instructor
Need a firearm for your LTC proficiency? No worries; you can rent a .22 cal Ruger semi-auto for your firearms proficiency.
The Four Basic Gun Safety Rules