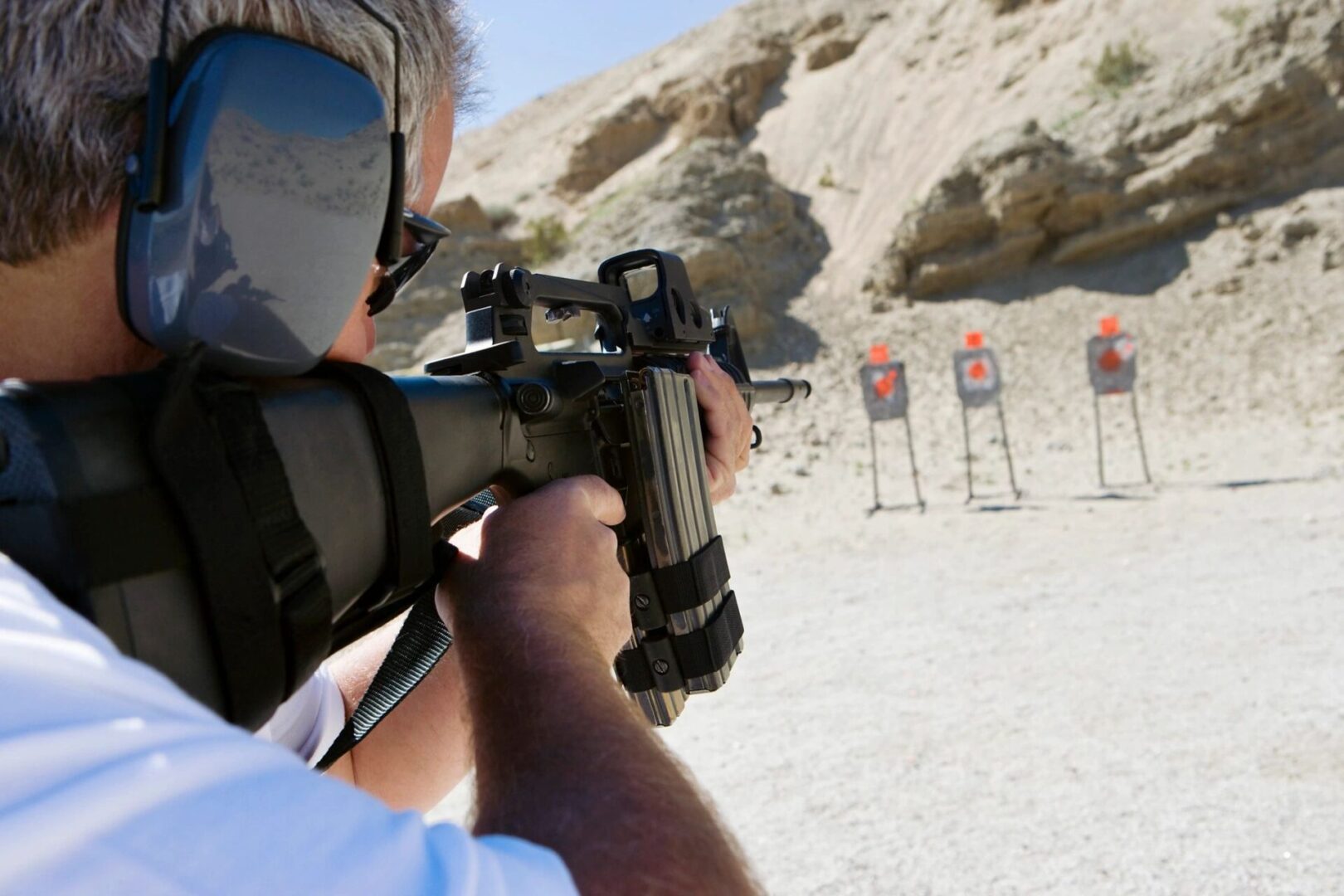 Experienced Firearms Safety
Instructor in Texas
Do you want to take firearms training in Texas? At 411 Firearms Training and Development, we provide training for customers with little to no experience and experienced customers who wish to improve in specific areas. We believe in safety first and aim to provide you with the best firearms safety training in Texas.
We specialize in various firearm training classes, including:
For additional classes, check out our Training & Courses page.